We are a
medium-sized & innovative

IT Engineering company.
Our customers are among the top names in the energy and automotive industries. They have valued us for many years.
Nationwide and well networked
Many years of experience and high quality standards
Innovative on the pulse of time with sustainable solution concepts
Developer DyConcept® Toolkit
An overview
Our main focus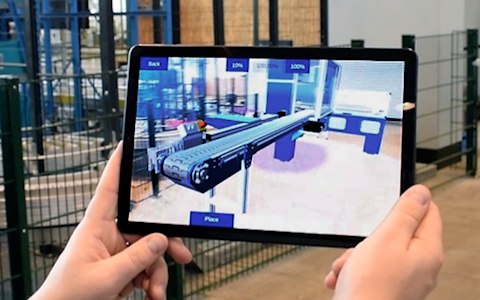 Creation of Virtual Appearances
We create and design product presentations, training courses, work instructions and appearances in virtual (VR) and augmented reality (AR) for you.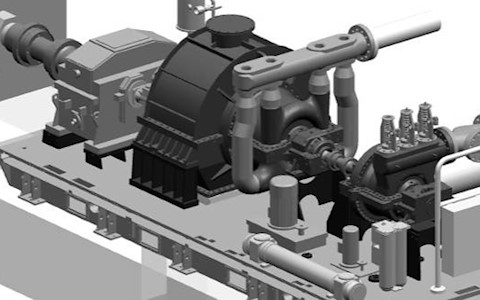 Power Generation
Design, construction and implementation of complete installation concepts for gas / steam / hybrid turbines and wind power plants.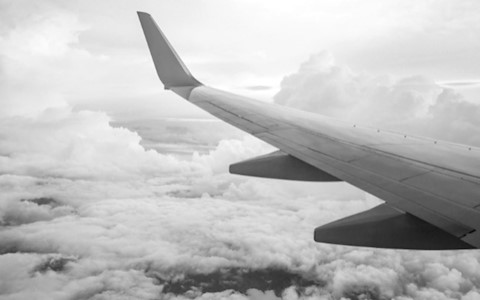 Aero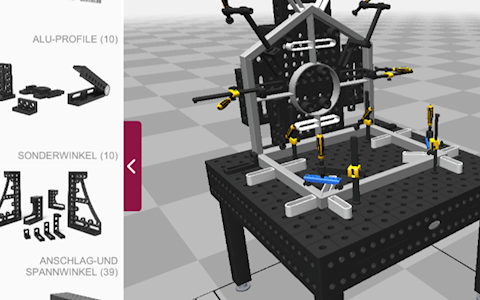 IT Engineering
CAD, CAE, CAM. Simulation and calculation automation. Application, tool and addon development. interface programming. MatLAB Simulink, LabView and DIAdem.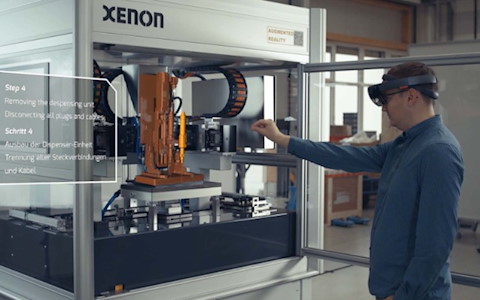 Research and Development
Current research project: DyConcept Toolkit funded by the Federal Ministry for Economic Affairs and Energy and the EU.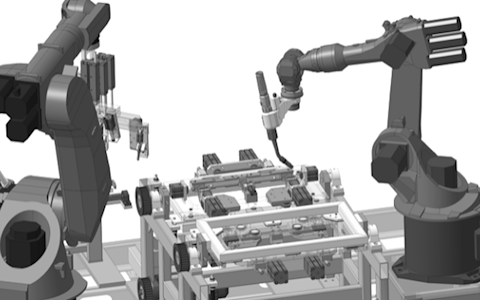 Industrial Equipment and Mechanical Engineering
Auf Basis langjähriger Erfahrung setzen wir Konstruktion und Entwicklung von Komponenten und Anlagen basierend auf Konzepten der Prozessautomatisierung um. Innovative Methoden und moderne Robotik und Sensorik finden dabei Anwendung.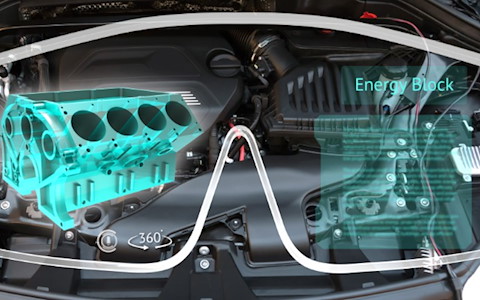 Automotive
Equipment and fixture construction. Design of plastic/composite parts and electric/hybrid traction drives. Structural analysis and flow simulation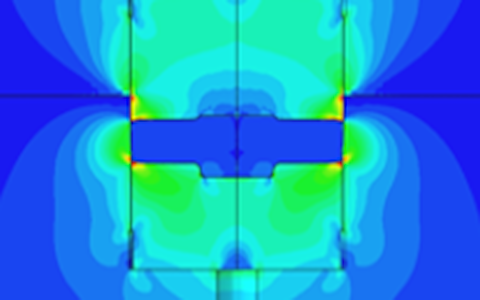 CAE Simulation and Calculation
Simulation and calculation, analyzes and investigations, documentation and presentation. Networking.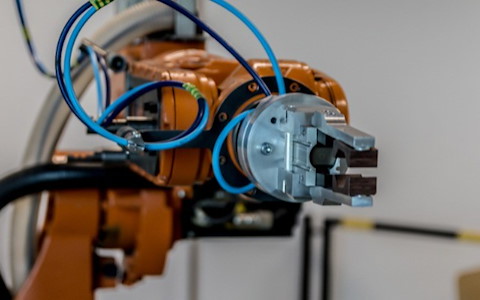 Mech. Engineering
Construction and development. Individual parts, assemblies, drawings. reverse engineering. all common CAD tools. Design2Cost.