We are here for you.
Write to us.
The FAB Bertelmann Technologie is always available to answer your questions with our extensive expertise in Mixed Reality and the DyConcept® Toolkit.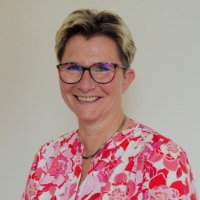 Kathrin Bertelmann
Inhaberin & Vertrieb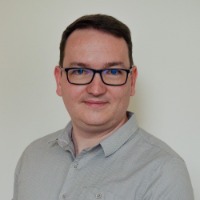 Thomas Günther
Engineering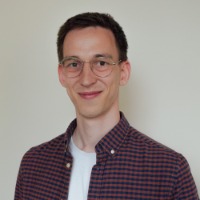 Paul Behla
Softwareentwicklung
Get in touch today!
Start working with us and find the best solution for your needs.